Lightscope Pictures is a video production company that specializes in branding through short and long form narrative documentary storytelling.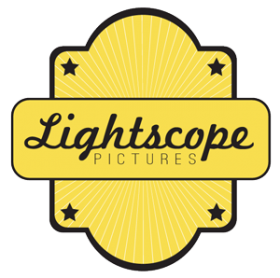 Our clients are large and small brands, television networks, agencies, artists and entrepreneurs.
We bring our world class award-winning  authentic, cinematic style to each project and collaborate on hitting all the right notes to deliver a video that you're proud of.
Video storytelling and branding is an absolute must for anyone who has a story to share, a product to promote or an idea that inspires.
YouTube, Facebook, Instagram (and all the other social media portals) have put video front and centre on this rocket ship to bigger audience numbers and, has become the most powerful and portable medium in the world.
What Makes Us Good?
We love powerful stories, and, the ones we all connect with the most are authentic, emotional and have a simple message.
As filmmakers and writers with decades of experience and a passion for storytelling, we are adept at uncovering hidden gems of your (or your brands') story through well researched, well crafted video to make them stand out in a competitive marketplace.
We are based in the heart of Toronto, Canada which boasts a robust creative industry. We travel the world finding the best locations, stories and delivering outstanding results.
Frances MacKinnon
Lightscope Pictures is owned by Frances MacKinnon a veteran award winning independent documentary filmmaker and TV producer with more than two decades experience.
Frances' work has aired on National Geographic, Discovery Channel, Discovery Channel Canada, Discovery Health, Discovery Science, CTV (Canada), Life Network and more. She's filmed extensively around the globe including rural China, Japan, Korea, Italy, France, Scotland, England, Mexico, and North America. As well, she works with international brands to shape stories and marketing. And, she dabbles in music videos.
Her work has received numerous awards and been nominated for a Gemini (Canadian Emmy).
Lightscope Pictures proudly collaborates with an ever growing list of happy clients from broadcasters to corporate clients to agencies. We develop and produce unique and memorable content by crafting powerful, visual storytelling.
Pre-production
We work alongside you to craft short films, commercials, in-house video, educational and online content that communicates an authentic message with beautiful visuals, simple and dynamic storytelling. We'll design a strategy that targets your goals perfectly.
Production
We work with hand picked studio and field crews that result in the best camera, audio, lighting and technical talents in the country and around the world.
Post-production
The magic comes together in post. We collaborate with established and talented editors, graphics designers, musicians, writers and post-production teams in Canada, the US and beyond.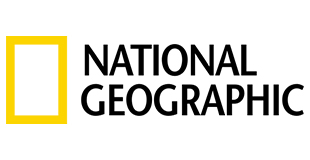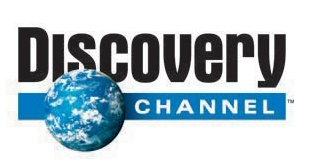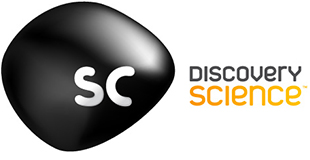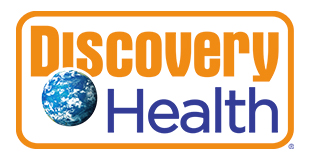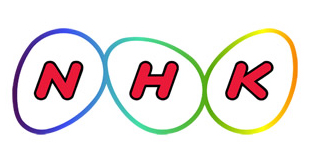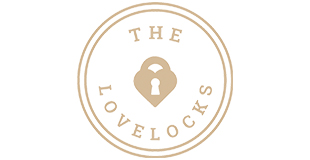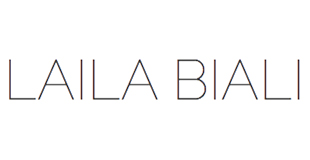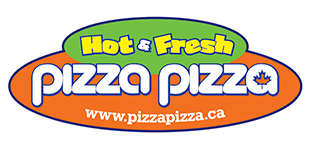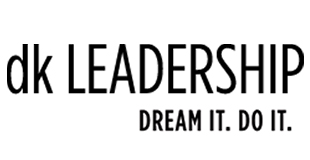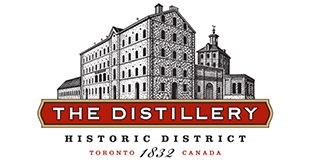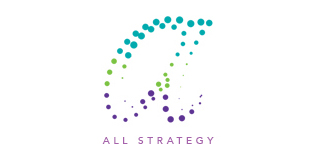 Lightscope Pictures ~ Instagram and Twitter